Breakfast Burrito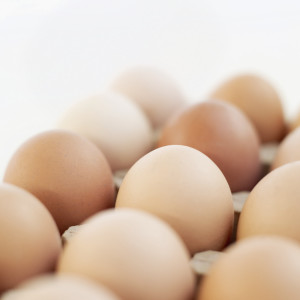 Good breakfast ideas are a common struggle for most of us.
So how about I share with you today a breakfast recipe that would make anyone happy to get out of bed?!
It's a quick recipe that is filling and great for grab n go times.
It's actually one of the many delicious and wholesome recipes from the 21 day Menu Plan/ Recipe Book that I'm giving away as a BONUS in the Wellness Jump Starter Program starting on the 28th of this month.
Ingredients: (Makes 1 serving)
1 tsp butter
1 egg + 2 egg whites
2 green onions, white and pale green parts, sliced
1 ounce reduced fat cheddar cheese, chopped (such as Cabot)
1 low-carb gluten-free wrap
2 tbsps. salsa
Directions:
Over medium heat melt butter and add eggs and green onion. Scramble until almost set, and add cheese.
Cook a few more minutes until eggs are set and cheese is melted
Turn off the heat.
Warm up the wrap on a hot girdle or place wrap on a plate and microwave it for 20 seconds to warm.
Spread the salsa in the center, and top with eggs.
Wrap up the burrito and enjoy hot.
You can add shredded (pre-cooked) chicken or turkey leftovers from dinner to the mix as well.
Let me know how it goes, I always love to hear from you!
Found this helpful? Then don't miss the next one…It's 100%  FREE

#EatRightFeelBetterLookGood     #EasyPracticalNutrition    #SustainableLifestyle